The First 10 Years of Saving Innocence
WATCH HERE!
On Saturday, October 10th at 7:00pm PST we celebrated the tenth anniversary of Saving Innocence with hundreds of friends and supporters!
We remembered the amazing accomplishments from the past ten years, heard powerful stories of our survivor advocates, and looked forward to what the future holds!
WATCH THE VIDEO at savinginnocencegala.org
About Child Sex Trafficking
Under federal law in the United States, anyone engaging in commercial sex acts who is under the age of 18 years old is legally a victim of child sex trafficking.
Saving Innocence provides escape from trafficking for child victims of sex trafficking 24 hours a day – 7 days a week. Using a highly relational and collaborative approach, we give children on-the-ground help exclusively in the U.S. by utilizing strategic partnerships with law enforcement, social service providers and schools, while mobilizing communities to prevent abuse and increase neighborhood safety.
Learn more
Saving Innocence: Our Core Actions
01
Prevent
Training and educating professionals to recognize and respond to cases of commercial sexual exploitation.
02
Crisis Recovery
Partnering with local law enforcement to provide crisis response, and emergency aftercare to child victims of domestic minor sex trafficking.
03
Serve
Create a sense of permanency by teaming with mental health and medical services, along with mentorship and aftercare placement.
04
Advocate
Working within the judicial systems, supporting children through the juvenile, dependency, and criminal court systems.
05
Empower
Providing long-term advocacy, case management, and mentoring relationships while teaching life skills and opportunities to thrive.
06
Connect
Finding, educating, and partnering with resource (foster) families to join with children in need of healthy protective families.
How to get involved
Without the comprehensive services that Saving Innocence provides, children across the country would not receive the rehabilitation they need to survive, and predators would go unpunished. We cannot do this alone. The fight to end child sex trafficking needs your time, talents and passion!
Your Generosity Goes a Long Way
Just $20 per month can help a child escape from trafficking and $250 per month gives a child vital services for a year. You can help and transform these children from victims to survivors and leaders!

Donate Now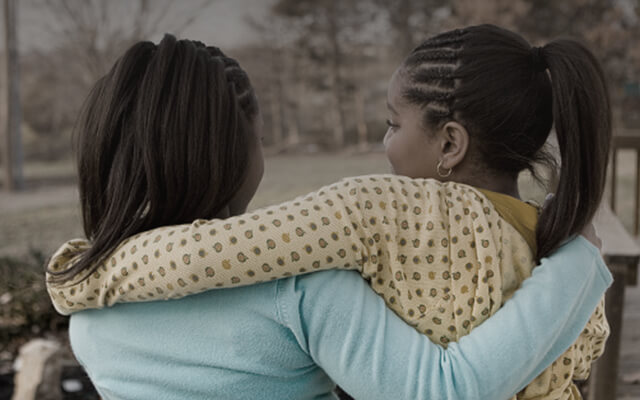 It's your turn to spread the word
Host an event at your home. Invite friends to come hear about ways to get involved with Saving Innocence. It is time to use the power of your own voice! Get your community together, and educate your friends, colleagues, or everyone who should be listening!
Get in touch to host an event!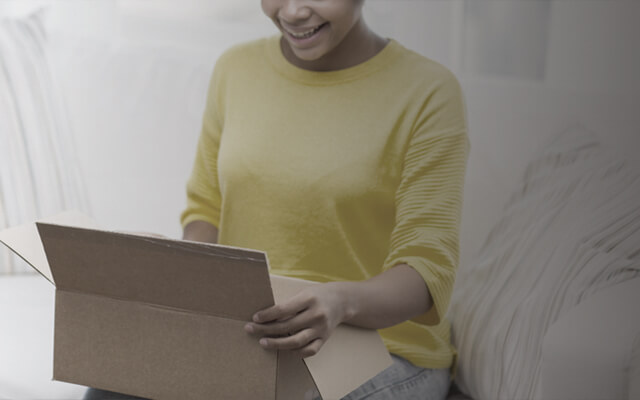 See the joy radiate in their smiles
Your action will cause a positive reaction. Help us celebrate our kids with one click and you can make a difference on our Amazon Wishlist.
Amazon Wishlist
Shop
JOIN THE MOVEMENT-- Hope is our superpower. Be bold, brave, and beautiful. Remind the world we have the power to change and inspire others. We won't allow fear and hopelessness to bring us down. Wear this hope and share it with the rest of the world.
[VM_SHOPIFY_PRODUCT id="4509898670114″ link="https://savinginnocence.org/shop/"]
[VM_SHOPIFY_PRODUCT id="4509900242978″ link="https://savinginnocence.org/shop/"]
[VM_SHOPIFY_PRODUCT id="4509899292706″ link="https://savinginnocence.org/shop/"]